Friday, 25 January 2019
•
8 APSA Films Screen in BrisAsia Festival
The Portrait (Phillipines), 2018 nominated – Best Original Score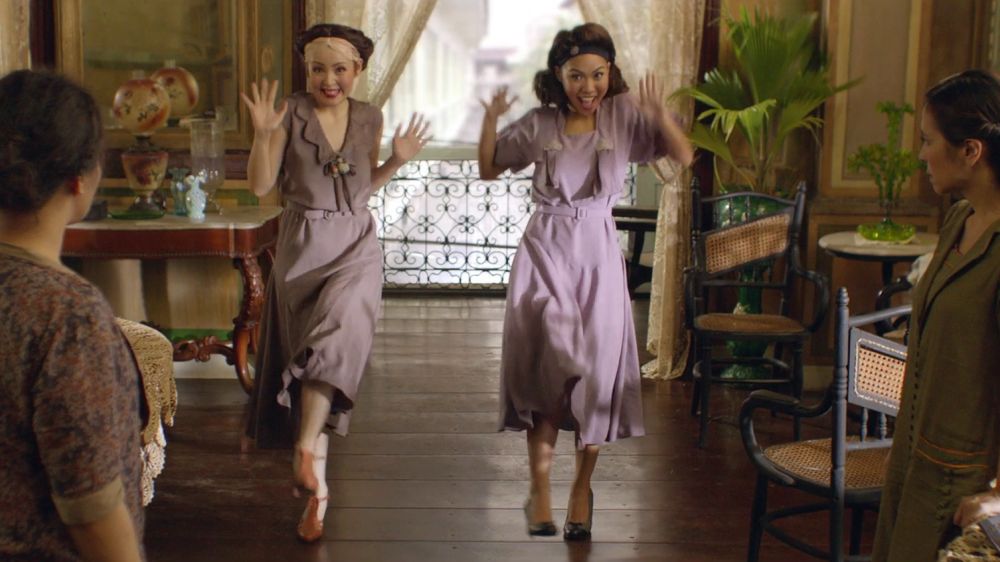 Wednesday 13th February, 7pm, BEMAC 
Set in Old Manila before World War II, this musical film tells the plight of Candida and Paula Marasigan, spinster daughters of painter Don Lorenzo the Great whose artistry has afforded his family a life of luxury in the past. Unfortunately, Lorenzo has not produced a painting for a long time so the family is in financial trouble. The unmarried sisters rely on the support of siblings Manolo and Pepang who feel no nostalgia for their ancestral home and the profound memories associated with it. The two would rather sell the house and have the sisters live with them. Lorenzo paints his final masterpiece as a gift to the sisters. The painting becomes the buzz of Manila's high society attracting the attention of journalists, politicians, and other unscrupulous personalities. Candida and Paula reject all offers to buy the painting. They cannot bear to part with the artwork, but there is one person who may be able to sway the sisters' minds: the crass but charming vaudeville piano player Tony who has an American buyer willing to purchase the portrait for an unbelievable price. Tired of being poor, the more astute Candida is aware of Tony's intentions and maneuvers the situation, offering her sister Paula as a sacrificial lamb to the hungry wolf.
Mirai (Japan), 2018 Nominated Best Animation Feature Film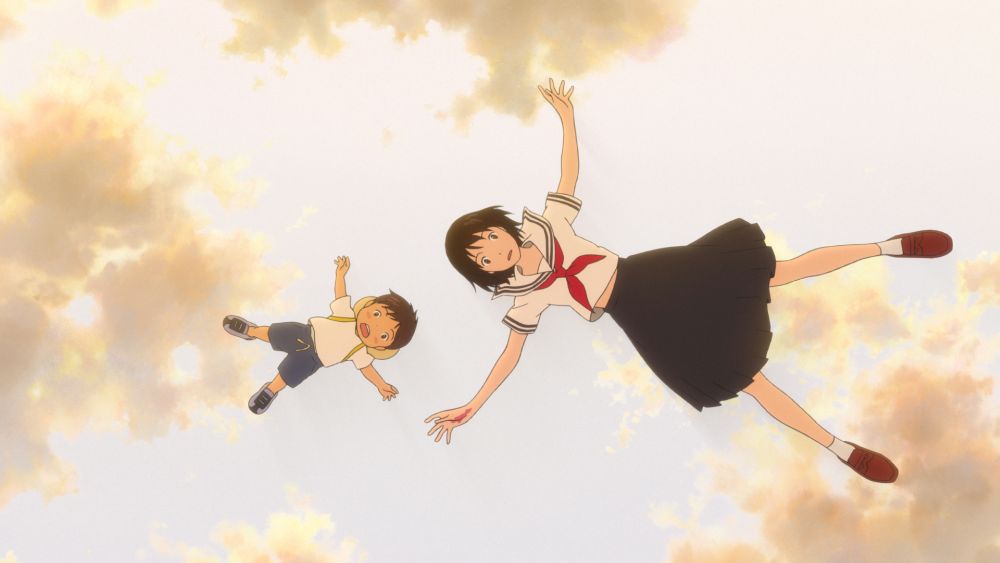 Thursday 14 February 4.30pm, Garden City Library 
Friday 15 February 5.30pm, Brisbane Square Library 
Kun enjoys a happy childhood until the arrival of his baby sister, Mirai. As the new baby becomes the centre of their parents' attention, Kun becomes increasingly jealous. Little by little, he withdraws into himself. In the backyard where he likes to take refuge, grows a magical family tree. Kun finds himself suddenly catapulted into a fantastic world where the past and the present mingle and he meets his relatives at various ages throughout their life. There is his mother as a child, his great-grandfather when he was an energetic young man, and his little sister as a teenager. Through these adventures, Kun is able to discover his own story. Animation legend Mamoru Hosoda previously directed the APSA-nominated animation Summer Wars.
The Seen and Unseen (Indonesia), 2017 Winner Best Youth Feature Film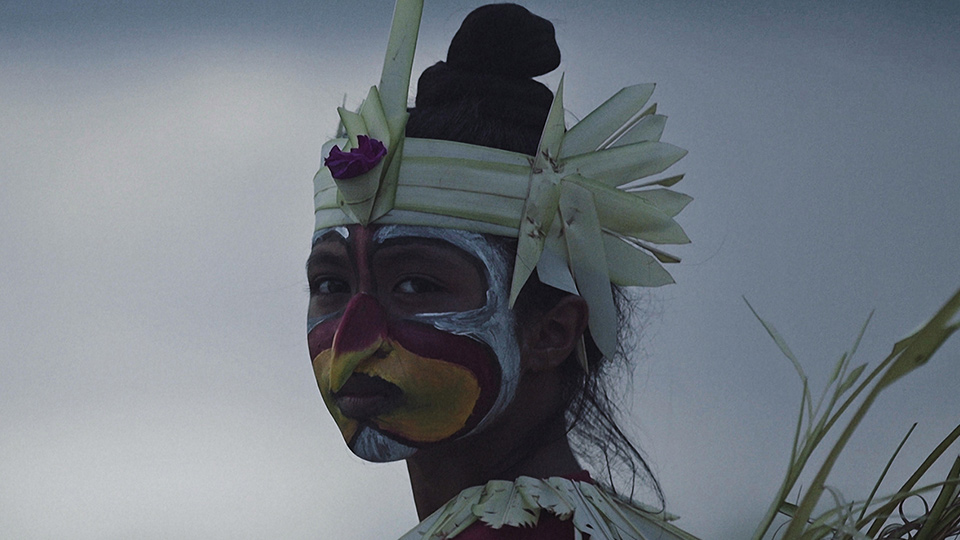 Thursday 14 February 6.30pm, Museum of Brisbane 
The director-producer of APSA 2012 Best Children's Feature Film award winner The Mirror Never Dies returns with The Seen and Unseen, an adventure into a remarkable visual world. One day in a hospital room, ten-year-old girl Tantri realizes that she does not have much time left with her twin brother, Tantra, who is losing his senses and dying. To help cope with this harsh reality, Tantri retreats to an enchanting nocturnal dream world, which becomes the twins' playground. Under the light of the full moon Tantri dances about her home and about her feelings. She experiences a magical journey and emotional relationship through body expressions, between reality and imagination, grief and hope.
Nervous Translation (Phillipines), 2018 Nominated Best Youth Feature Film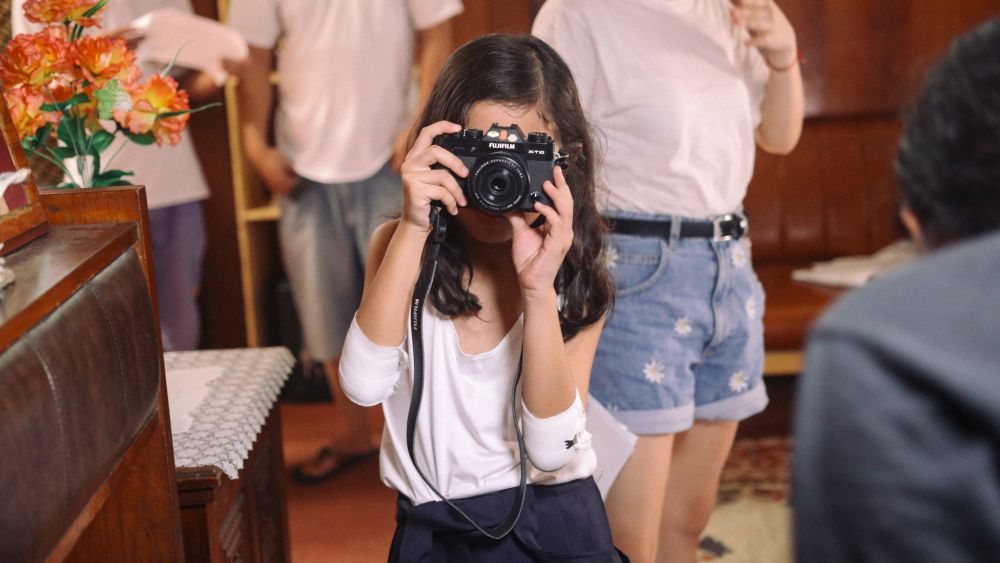 Thursday 21 February 5.00pm, Schonell Theatre
It's 1987 and the People Power Revolution has resulted in the fall of President Marcos as a massive typhoon approaches the Philippines. For eight-year-old Yael, however, the larger world outside means little as she performs dance routines for her family, play-bakes with her mini-stove and secretly listens to audio cassettes of her father who has spent years away from home working in Saudi Arabia. As the complicated adult relationships swirl just as ferociously inside her home as the storm outside, Yael is isolated but becomes enamoured with a commercial for a writing pen that can properly translate her thoughts and feelings, and enters a fantastical and immersive world set inside her dollhouse's kitchen.
Wheely (Malaysia)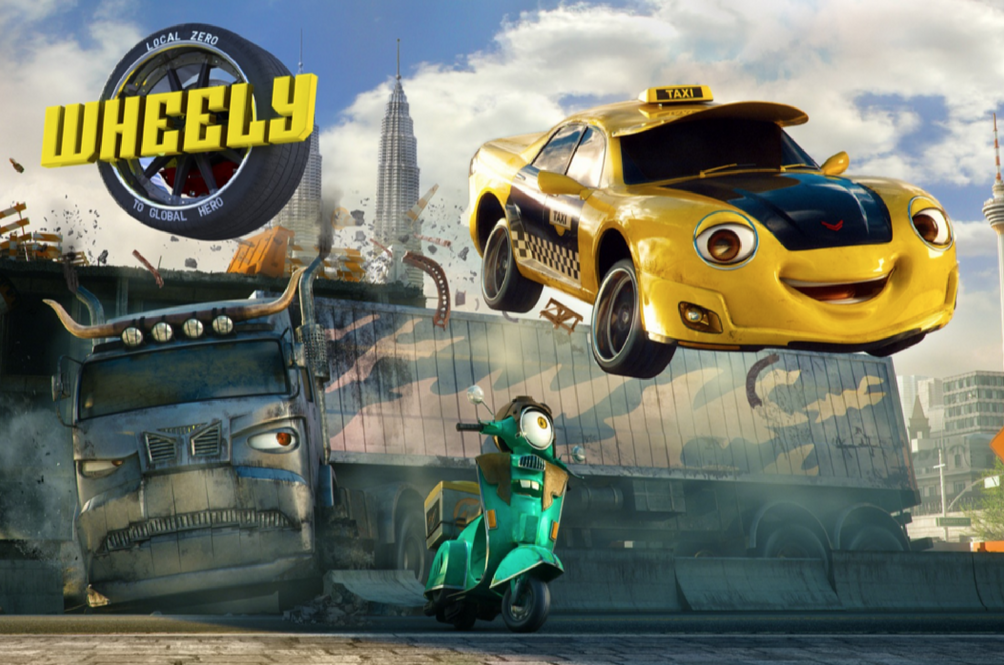 Thursday 21 February, 4.30pm, Garden City Library 
Friday 22 February 5.30pm, Brisbane Square Library 
Wheely, an underdog cabbie and a racer at heart, attempts to become king of the road in his hometown, Gasket City. During a delivery gone awry, Wheely bumps into the famous Italian model, Bella di Monetti and falls "bonnet-over-wheels" in love with this beautiful uptown girl, yet down-to-earth luxury car.
Constantly being on the wrong side of the law and looked down by the elitist luxury cars, Wheely and his best friend Putt Putt dig themselves into a deeper hole when they have to confront an underground car-napping syndicate led by the monster 18-wheeler truck, Kaiser.
Village Rockstars (India), 2018 Nominated Best Youth Feature Film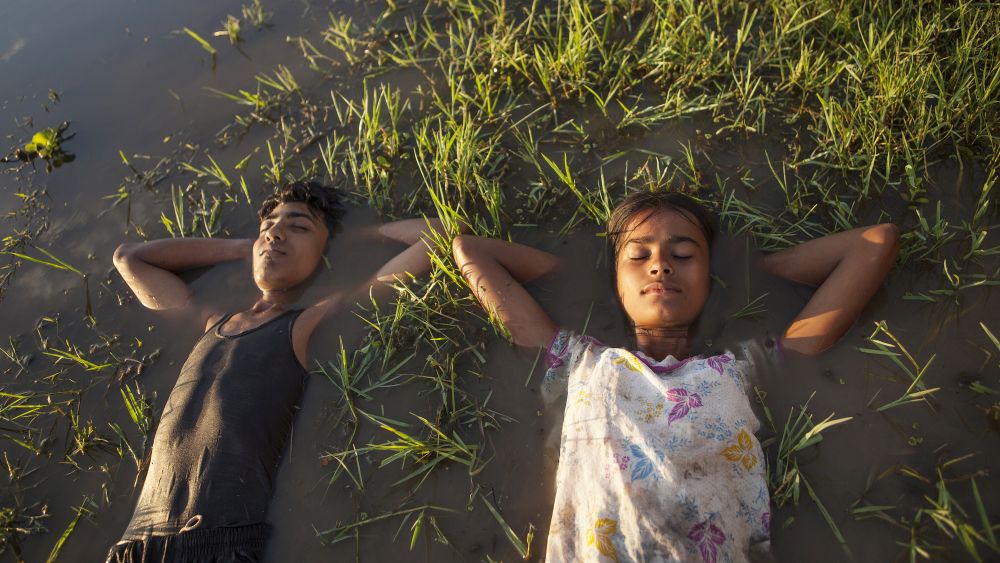 Friday 22 February 5.00pm, Schonell Theatre 
In the remote Indian state of Assam, life is tough for ten-year-old tomboy Dhunu and her widowed mother. For even though the land around them is idyllic, harsh weather including the annual torrential floods make for regular dangers that have already taken Dhunu's father when he drowned years earlier. When a group of visiting musicians inspires her to craft an instrument out of Styrofoam, Dhunu decides to save for a guitar and front her own rock band. However, she soon gains a glimpse into the realities of a woman's life as locals chastise her for being one of the boys who climbs trees and plays games and they soon dress her up in a sari and earrings for her ceremony into womanhood.
Kiki's Delivery Service (Japan)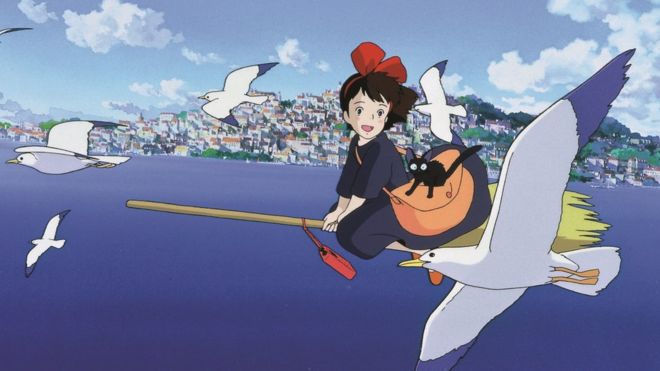 Wednesday 27 February 1pm, Schonell Theatre 
It is tradition for all young witches to leave their families on the night of a full moon to learn their craft. That night comes for Kiki, who follows her dream and embarks on the experience of a lifetime. With her chatty black cat, Jiji, she flies off to find the perfect spot in a faraway city. There, a bakery owner befriends Kiki and helps her start her own business: A high-flying delivery service. Follow Kiki and her journeys on world of fun-filled escapades and new friendships, including one with Tombo, a boy who dreams one day of flying.
Maquia, When the Promised Flower Blooms (Japan), 2018 Nominated Best Youth Feature Film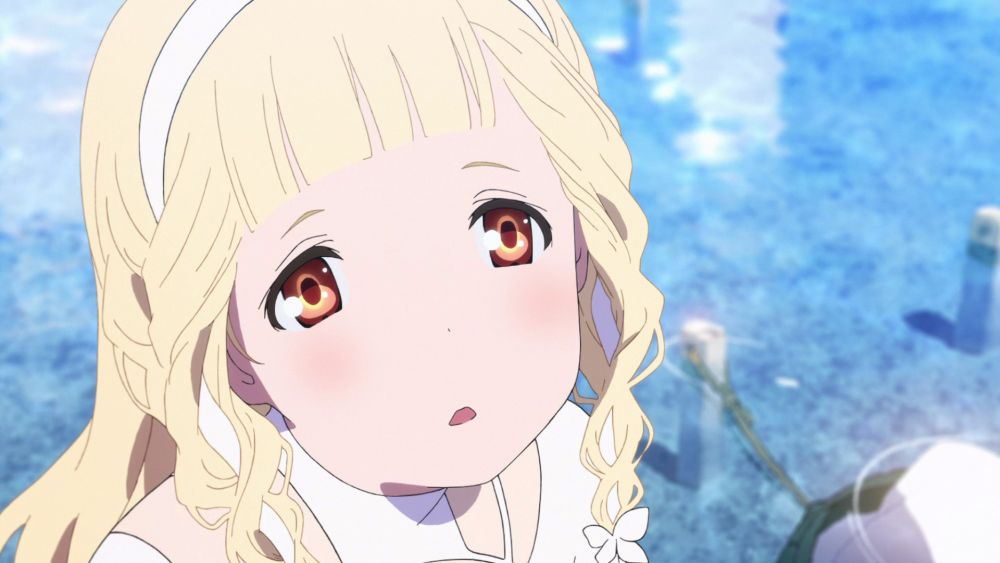 Thursday 28 February 4.30pm, Garden City Library 
Friday 1 March, 5.30pm, Brisbane Square Library 
The lorph people live for centuries, spending their days weaving a special cloth fabric called Hibiol, which serves as a chronical of the passing of time. While they maintain their youthful appearance, they are forbidden from ever loving another. When the peace of their existence is threatened by those who want the secret of their long lives, the young orphan Maquia escapes. As she wanders the land alone, she discovers another orphaned baby and chooses to raise him. However, as the boy grows and ages, their differences get thrown into sharp contrast. As Ariel ages, they must both discover their inner strength and fight to save the ones they love.
Back to news