Thursday, 30 April 2009
•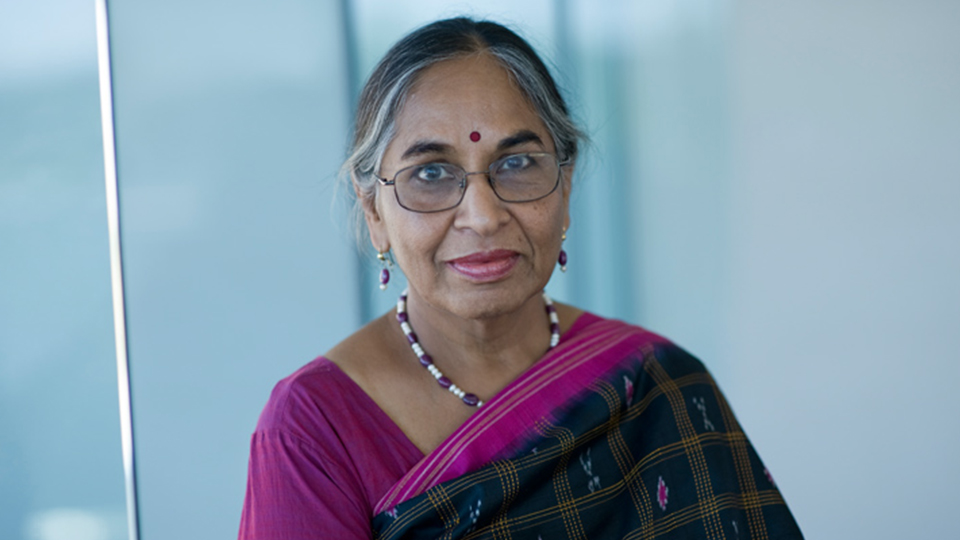 The Asia Pacific Screen Awards (APSA) today announced the members of the 2009 APSA Nominations Council, comprising international film industry experts from seven countries and two new members Maithili Rao (India) and Yuka Sakano (Japan). The announcement coincides with the opening date – Friday May 1 – for entries in the 2009 APSAs.
The addition of new members will enable the Nominations Council, chaired by Hong-Joon Kim (Republic of Korea), Professor, Department of Film, School of Film, TV and Multimedia, Korea National University of Arts, to operate on a rotational basis and extend the Council's geographical and cultural reach.
APSA Chairman Des Power said: "Azize Tan, Aruna Vasudev, Soheir Abdel Kader and Jeannette Paulson Hereniko are four of the Founding Members of the Nominations Council, whose guidance and generosity of time over the last two years has been integral to the success of the APSAs. Whilst they will not sit on the Council for 2009, I look forward to the contribution they will make to APSA and its Nominations Council in future and I would like to take this opportunity to thank them for all they have done over the past two years."
The eight esteemed members of the 2009 APSA Nominations Council will gather in Brisbane, Australia in September to deliberate on films and reach nominees in nine of twelve award categories for the 2009 Asia Pacific Screen Awards.
The APSA Nominations Council is drawn from high profile figures from academia, film festivals and film organisations across Asia-Pacific. Hong-Joon Kim (Republic of Korea), Professor, Department of Film, School of Film, TV and Multimedia, Korea National University of Arts, continues on as Chair. Fellow Nominations Council members are Mohammad Atebbai (Islamic Republic of Iran) Managing Director, Iranian Independents; Philip Cheah (Singapore) Board Director, Singapore International Film Festival; Russell Edwards (Australia) film critic for Variety magazine; Xie Fei (People's Republic of China) Professor, Beijing Film Academy and film director; Anne Démy-Geroe (Australia) Executive Director, Brisbane International Film Festival; Yuka Sakano (Japan) Head of International Relations, Kawakita Memorial Film Institute; and Maithili Rao (India) author and film critic.
Preparatory work will be performed by the APSA Advisory Committee to the Nominations Council who will assist the Nominations Council in reviewing eligible films. The Advisory Committee members for 2009 are Australian film critic and commentator, Peter Thompson; film critic and historian, Adrienne Mc Kibbins; and producer/writer/director Faramarz K-Rahber.
The Asia Pacific Screen Awards honour the works of filmmakers across a vast region stretching from Egypt in the west to the Cook Islands in the east, and from Russia in the north to New Zealand in the south. Entries are now open and submission details are available at www.asiapacificscreenacademy.com
Fifty-two Official Submission Organisations have been invited by APSA and FIAPF-International Federation of Film Producers Associations to submit films to represent their country or region in the 2009 Awards competition. In addition, the Nominations Council and the APSA Chairman are empowered to invite titles to compete at their discretion. APSA does not accept independent submissions.
The nominees for the APSAs will be announced early October and the winners in each category will be determined by an International Jury who will assemble on the Gold Coast on November 18 to commence deliberations.
Back to news