Friday, 21 September 2012
•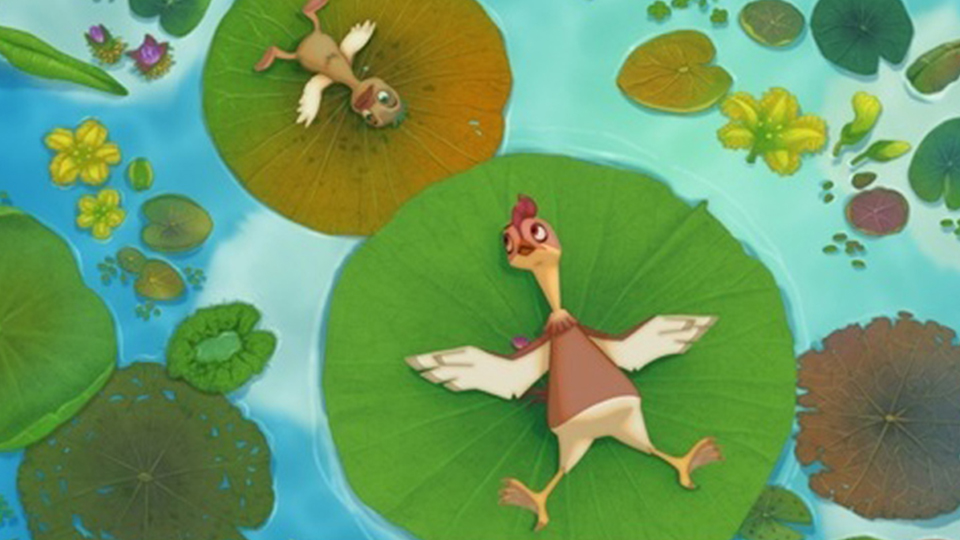 From September 27-30, KOFFIA will showcase the best and latest release Korean feature films including past classics. Held at Brisbane's iconic Tribal Theatre, the festival will invite audiences to discover their connection to Korean cinema and culture.
The festival will begin with an Opening Reception and screening of the epic action flick War of The Arrows – the highest grossing film at the 2011 Korean box office. The festival will close with a screening of The Frontline, Korea's official submission to the Academy Awards which tells the story of the final days of the Korean War. Closing Night ceremony will also celebrate Chuseok (Korean Thanksgiving) with a special performance by the Arirang Quartet (Queensland Korean Orchestra) to mark this special occasion.
A range of Korean films will feature during the four days of KOFFIA from the feel good comedy of Scandal Makers, to the ultimate revenge and cult classic Oldboy. The 2011 APSA winner for Best Animated Feature Film, Leafie A Hen Into The Wild, a family animated adventure will be shown, as well as the intense courtroom drama The Client. The 2012 program will look at various aspects of Korea's rich history and culture, as well as its growing film industry.
The KOFFIA program will also present a variety of cultural performances, live music events and industry talks featuring special guests including Jeong In-hee (Line Producer of Oldboy), Dr. Tim Milfull (Queensland University of Technology) and Garry Williams (4ZZZ-FM).
The KOFFIA team has generously made 5 double passes available to APSA subscribers for the Opening Reception.APSA Artistic Director, Maxine Williamson and Chair of the 2012 APSA Nominations Council Prof. Kim Hong-joon (Korea National University of the Arts) will be present on the night to talk about the valuable connection between APSA and the Korean film industry.
For your chance to receive a double pass please answer the following question: Which film won the 2011 APSA Best Animated Feature Film and is also being screened at KOFFIA?
Email us at [email protected] with KOFFIA as the subject line!

For more information about KOFFIA, visit www.koffia.com.au
Tickets are priced between $10 – 14 and multipasses are available for groups of four. Tickets are available online via Tribal Theatre or by visiting the box office at Tribal Theatre, George Street, Brisbane.
Back to news