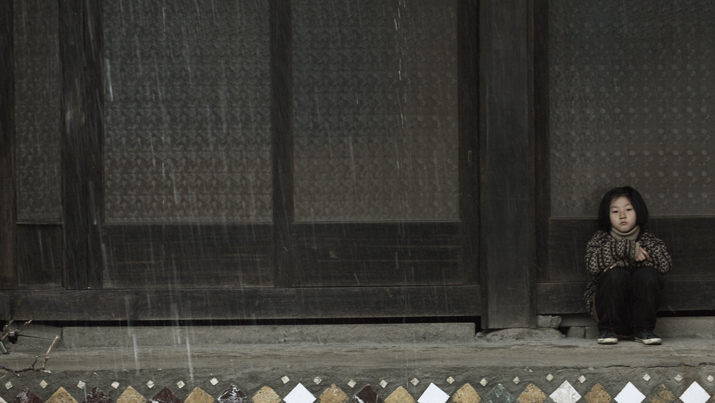 The APSA Academy is out in force in Cannes with several of our members serving on Cannes Juries and others preparing for premiere screenings of new work.
Lee Chang-dong is Chairing the Jury for the Critics Week sidebar. He is a three-time APSA winner (for Secret Sunshine, A Brand New Life and Poetry) and one of the recipients of our inaugural MPA APSA Academy film fund. Last year, Poetry took out the Best Screenplay award in Cannes and then went on to win the APSA for Achievement in Directing and Best Actress for the legendary Yun Jung-hee. Also in Cannes for jury duty is Hong Kong producer/director Johnnie To. Johnnie was inducted into the Academy for his 2008 film Sparrow. He is on the main competition Jury (headed by Robert De Niro) alongside fellow Hong Kong Producer Nansun Shi.
After sitting on this year's Sundance Jury, Bong Joon-ho has made the trek from Park City to Cannes to be the President of the Camera d'Or Jury. Bong Joon-ho joined the APSA Academy when his film Mother received multiple APSA nominations in 2009. We love this statement he issued about being on the Camera d'Or Jury: "I am very psyched, to the point of shock, by all of the new directors this year. Whether you are invited to Cannes or not, I would like to express my sincere congratulations to all of you, the new filmmakers from all over the world, for completing your first film. Congratulations!"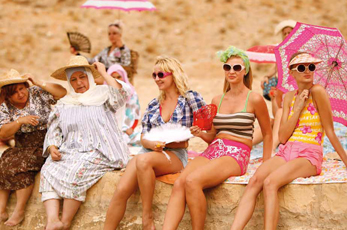 Several of our Academy members have films premiering in Cannes including Nuri Bilge Ceylan whose Once Upon a Time in Anatolia is in the main competition and Nadine Labaki of Caramel fame who has written, directed and stars in Where Do We Go Now (pictured) screening in Un Certain Regard.
Our Artistic Director is busily preparing for APSA's International Launch this evening in Cannes. She will be making some very exciting announcements at the launch which we can't wait to share with you all very soon! The launch will be attended by many of our friends and colleagues from across the region.
On the guest list so far: APSA Patron and founding director of Pusan International Film Festival Kim Dong-ho; FIAPF President Luis Alberto Scalella; representatives from many of our Official Submitting Organisations across the region and the directors of some of the world's leading film festivals including Tokyo, Busan, Berlin, Moscow, Melbourne, Toronto, Mumbai, Hawaii, the Gulf and Dubai International Festivals along with Marion Doring and Jurgen Biesinger from the European Film Academy.
Many of our Academy members will be there including Karl Baumgartner (Tulpan, Strength of Water), Melanie Coombs (Mary & Max), Philippa Kowarsky (Defamation), Thanassis Karathanos (Tulpan) and Oleg Kirichenko (Rusulka).
Australians in Cannes set to join us at the launch are filmmaker and Tropfest founding director, John Polson, and actor and director Nash Edgerton whose latest project, Bear, is competing in the short film competition. We are also hoping that Julia Leigh will be joining us – her feature debut Sleeping Beauty is in competition for the Palme d'Or. We heard news that a storm was rolling in to the riviera today so we all praying for a fine day in Cannes so that our guests can enjoy a balmy evening on the balcony of the Screen Australia venue.
Stay tuned for further updates during the week from our Artistic Director, Maxine Williamson, and check back later for all the news and photos from the launch. For more Cannes reading in the meantime, the APSA team have been following the Cannes competition blog by Screen International editor Mike Goodridge. You can check it out here: http://www.screendaily.com/home/blogs/
Image: APSA Academy member Nadine Labaki's new film Et Maintenant On Va Ou (Where Do We Go Now) premiering in Cannes
Back to news