Monday, 21 November 2011
•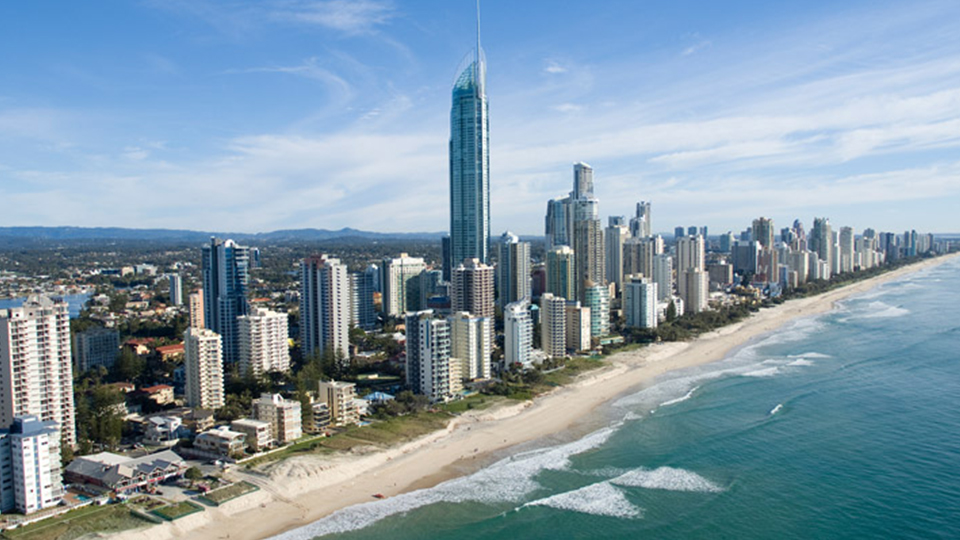 Asia Pacific's finest filmmakers are gathering on the Gold Coast, Queensland, Australia, ahead of the fifth annual Asia Pacific Screen Awards Ceremony to be held on Thursday November 24.
The filmmakers represent 37 films from 19 countries and territories nominated in the 2011 APSAs, as well as APSA's International Jury headed by leading Hong Kong producer Nansun Shi, and other leading members of the Australian and international film industry.
The APSA's are considered the region's highest accolade in film.
The actors, actresses, writers, producers and directors attending the Awards include:
Koko, the star of Red Dog
Australian Best Performance by an Actor nominee Daniel Connors (Toomelah)
Toomelah writer/director Ivan Sen
Best Actor winner from the Berlin Film Festival, Iran's Peyman Moadi
Producer of China's highest ever grossing domestic film Let The Bullets Fly, Albert Lee
Egyptian screen star Nahed El Sebai who is nominated for Best Performance by an Actress
Asghar Farhadi, Iranian writer/director of the Berlin Film Festival Best Film A Separation
Fa'afiaula Sagote, star of the current box office hit film and Samoa's first feature film The Orator
Russian film star Nadezhda Markina, nominated for Best Performance by an Actress
Iranian actresses Shayesteh Irani and Leyla Zareh, both nominated for Best Performance by an Actress
2011 Cannes International Film Festival Grand Prix winning producer of Once Upon A Time In Anatolia, Zeynep Özbatur Atakan and cinematographer Gökhan Tiryaki
They will be joined on the red carpet by:
Jack Thompson, Australian screen legend and Patron of the APSA Academy
Jury members – the co-director of the Toronto International Film Festival, Cameron Bailey, Chairman of the Australian Film Institute Alan Finney, Chinese producer Ming Zhenjiang, renowned Japanese actress and director Kaori Momoi and Israeli filmmaker Samuel Maoz
Indian actress and APSA presenter Tannishtha Chatterjee
Chen Lei, leading presenter of China's International Channel Shanghai
Mary Graetz, Miss Samoa Australia
Asia Pacific Screen Awards Patron and Honorary Festival Director of Pusan International Film Festival, Kim Dong-ho
Maxine Williamson, Artistic Director, Asia Pacific Screen Awards
Des Power, Chairman of the Asia Pacific Screen Awards
More than 500 people will attend the Awards ceremony on Thursday November 24 at the Gold Coast Convention and Exhibition Centre.
Red Carpet will commence ay 5.30pm. Media who will be accredited for the red carpet and/or attend the Awards should contact [email protected] or call 0400 225 603.
The 2011 Asia Pacific Screen Awards Ceremony will be webcast live through: http://www.asiapacificscreenacademy.com/webcast/
To view the list of 2011 nominees, click here.
Images and film press kits available for download from: www.image.net
Back to news